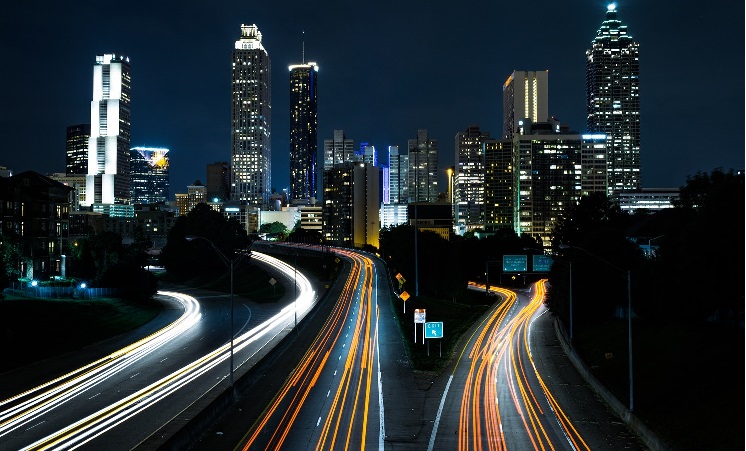 AI is bringing transformation to the auto industry predominantly in autonomous vehicles, infotainment systems, virtual assistants, smart robotics in assembly lines and also in auto retailing recently. Adoption of AI in retailing fundamentally changes three major areas: the way people shop, the way that dealerships offer, and the way that moneylenders back auto buys.
AI can help car dealers to identify and engage with highly potential buyers more efficiently and ensure quick deal closure. AI enabled solutions, as they develop, will create new avenue for enhancing ROI through a dramatically improved customer experience. They also hold the potential for improving their process and efficiency of the staff to give more focus on their high-esteem exercises as opposed to getting hindered in upkeep and busywork.
As AI develops, it promises to provide new leads with customized assistance on the buying procedure, and to keep in contact with previous buyers with vehicle updates, persistent training, and service reminders. Again, the advantage of AI powered by machine learning and NLP is the ability to provide these services with much greater accuracy and scalability automatically and in real time.
Have you experimented your dealership with AI? Start now !!!
Tweet your experiences @gogocar_ and contact us anytime info@gogocar.com